IVY Catcher:
Sticky pad to catch dust in air shower


 


To prevent re-attaching of dust!!
Visualize the dusts to create users' awareness of preventing them.


 
White type: Easy to see black or brown hair.



Black type: Easy to see general dusts.




How to use


1. Peel out the 2 strips of tape at the back of the pad and attach the pad to the wall.
2. Peel out the seal at the front of the pad.


Type

IVY Catcher L :
L-shaped sticky tape for air shower and cleanroom

To catch dust at the point that difficult to clean such as the corner of the wall,
in the machine, etc.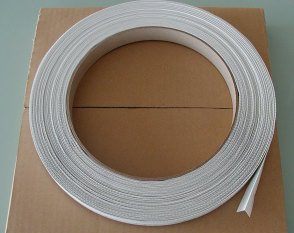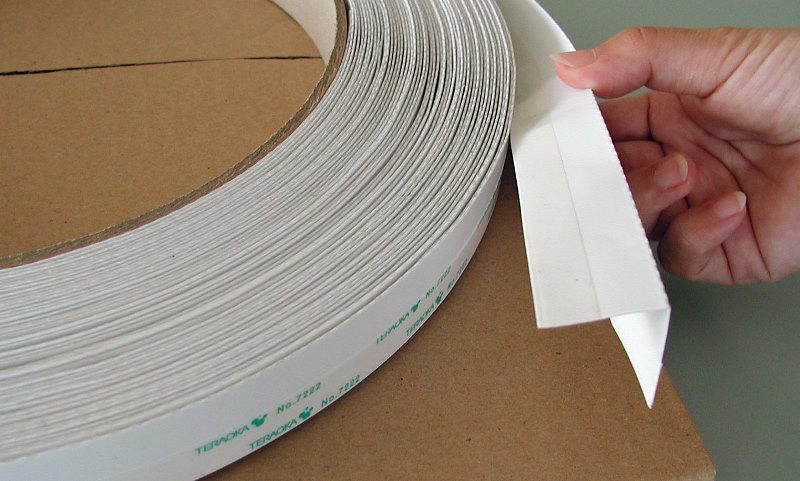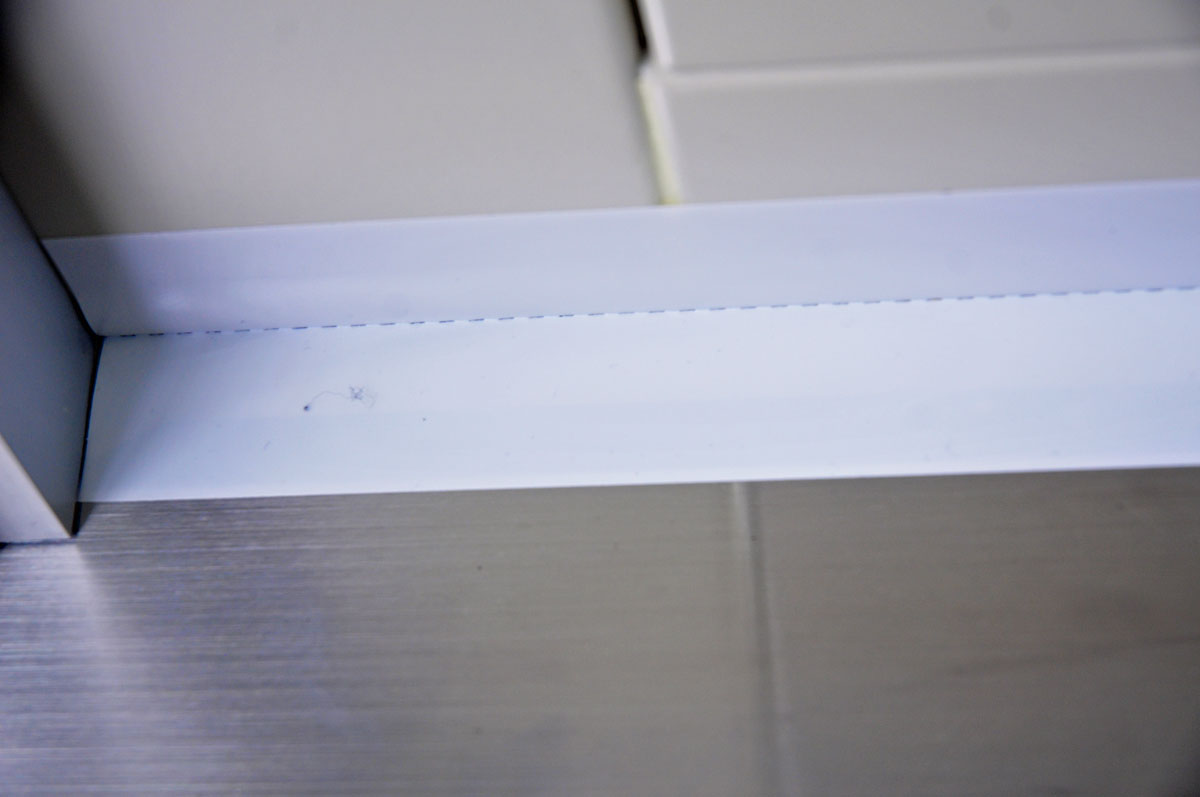 L-shape is designed to be fit to the corner of the wall.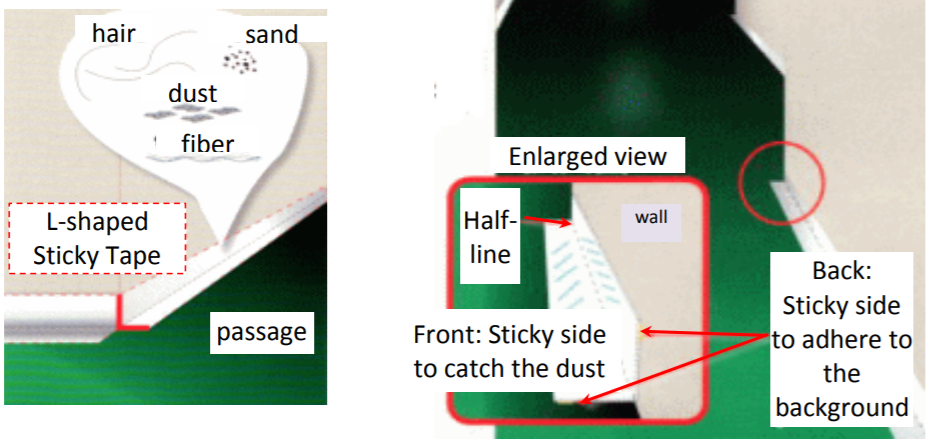 How to use